i got a little blog happy tonight and couldn't help posting a bunch of photos for this gorgeous family.  they have certainly been waiting patiently!  miss kate is the baby in a houseful of boys and i must say she is definitely the ruler of this roost. 
  LOVE IT!  love how those boys dote on her, love how much of a daddy's girl she is, love the connection of the brothers.  love.it.all.  thank you freeman family!
shall we begin with the queen herself?  yes i think we shall…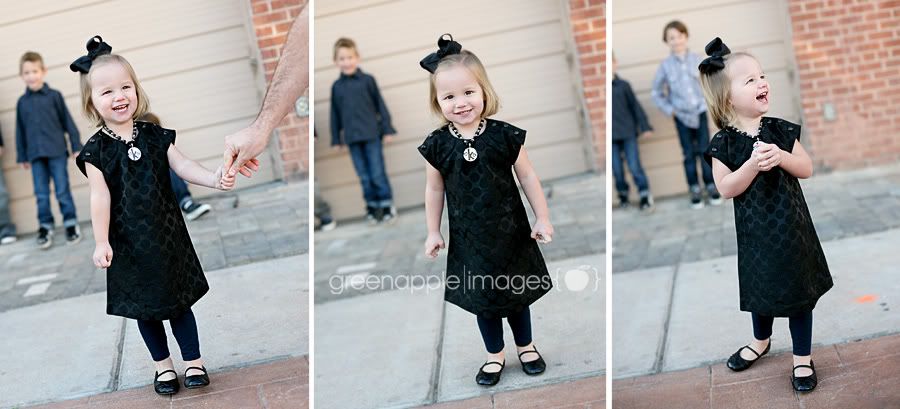 awww….the sweet siblings…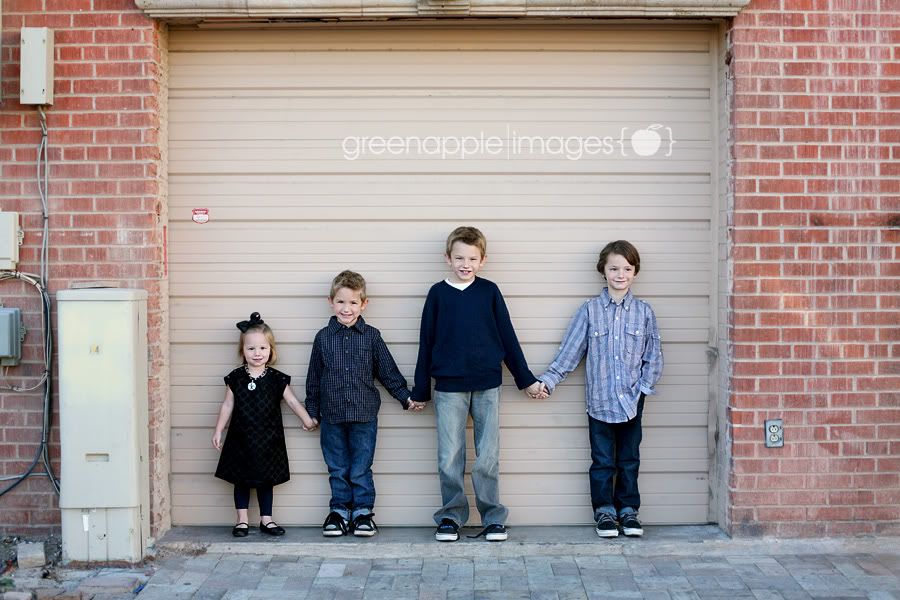 but lets get real.  i have 4 kids.  i KNOW how it really is…
GORGEOUS family!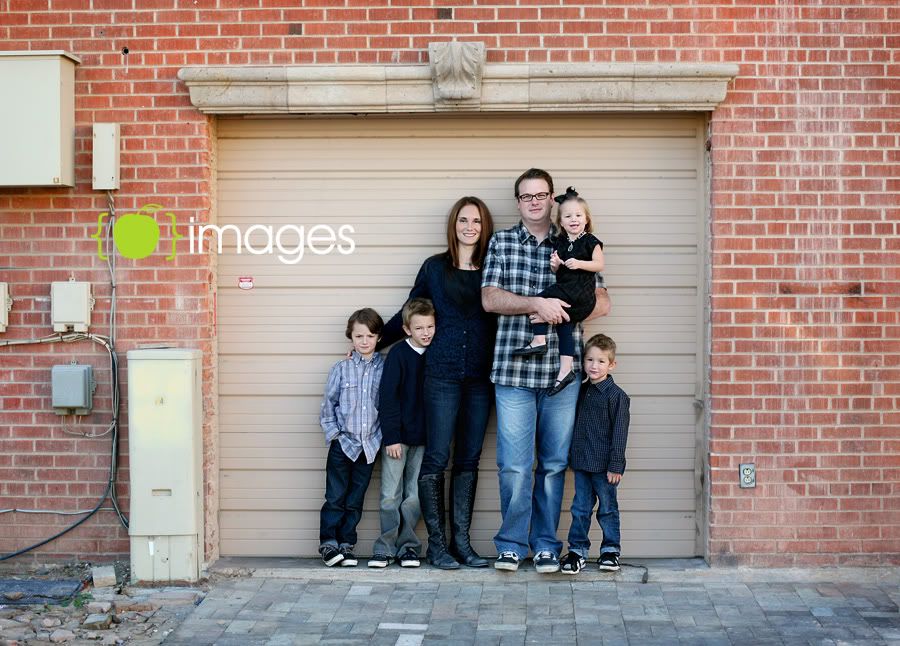 can you see where they get their looks?
slade already knows how to work the camera.  he was super patient with the crazy camera lady again. 
heehee…love these…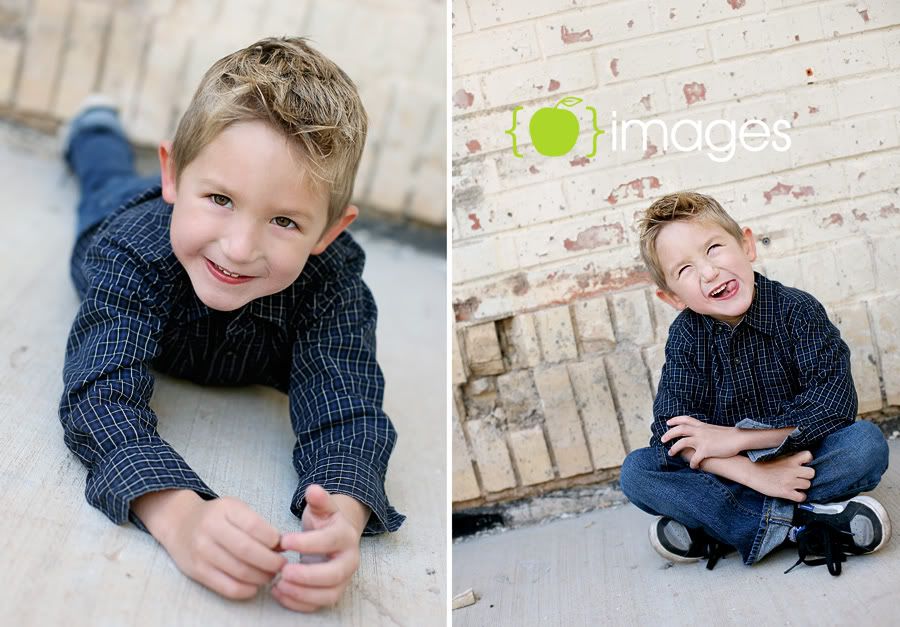 we end back where we began.  miss kate!
hope you enjoy your sneak peek rachel!  i totally had to restrain myself.  so much more i'd LOVE to share, but i will save them just for you. 
xo,