Monthly Archives: February 2010
my little apprentice…. until next time…. xo,
still playin' catch-up.  on day 26 mr. drew was discovering the joy of his hand-me-down….bouncer?  is that what it is called?  not even sure, but i am sure that he loves it.  sniff…he is getting SO big! xo,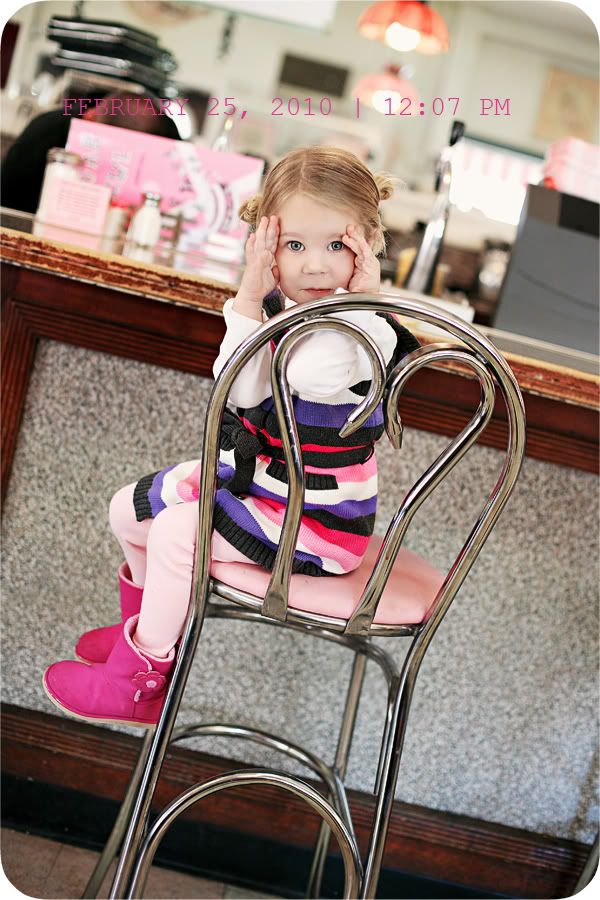 lest you thought i had forgotten.  i didn't.  just had some life livin' getting in the way.  ya know.  anyways, all of the february pics were taken on time, just not posted that way. i took my little peanut out to this FABULOUS ice cream parlor in downtown scottsdale.  the sugar bowl.  the reason behind...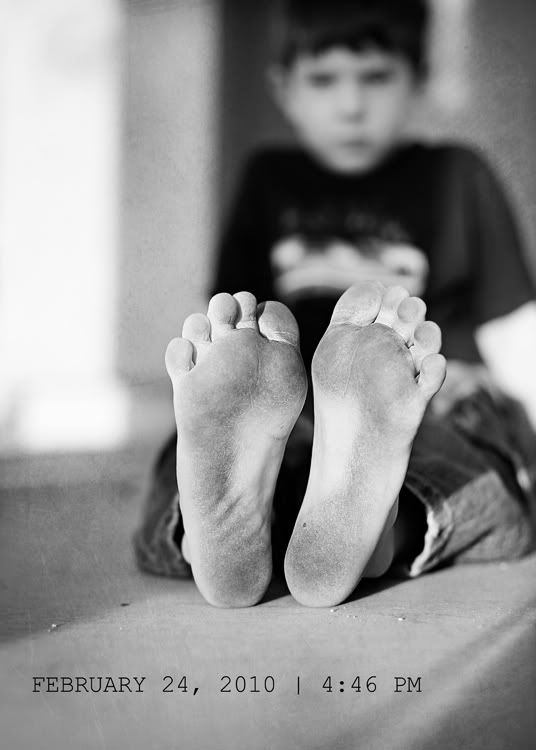 yes, in the great southwest we can run around in our bare feet in february.  does that mean i WANT him to run around in his bare feet in february?  yes and no.  i love that he can run between our house & our neighbors house across the street…tearing through the cul-de-sac, riding bikes, jumping...